Loretta Holloway's New World Jazz Hit Single
"THAT LADY"
is now available for download on iHeart, Amazon Music, Spotify, iTunes, Pandora,
and all streaming platforms.
Visit "THAT LADY" YouTube Channel, https://youtu.be/GhbsEia
---
MR. MOUSE AND THE RAT PACK
has been rescheduled for October 21 and 22
https://www.worthamarts.org/events/

---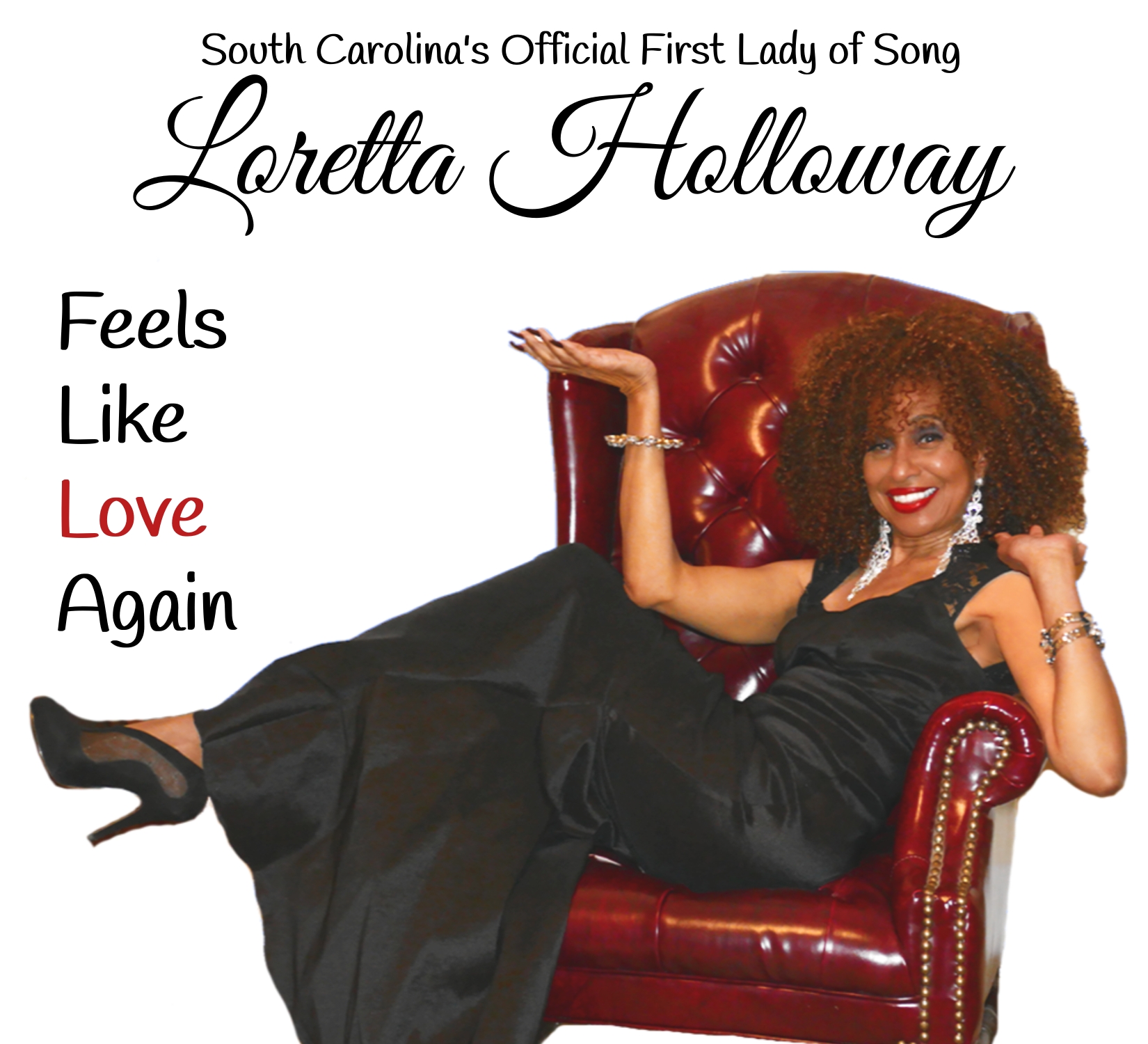 Loretta's second single
"FEELS LIKE LOVE AGAIN"
on JusJoRecords.com
will be released in August on all streaming platforms.
An Evening with Loretta Holloway
"QUIETLY Walking With Our Ancestors"
September 1, 7-8:15 p.m.
STABLES/TRAX Visual Art Center
126 N. Acline Street, Lake City SC 29560
https://www.traxvisualartcenter.com/
$25 and $50 and $300
[Click here for tickets]
(843) 374-0262