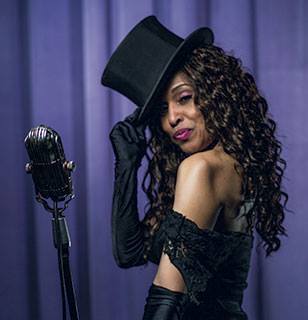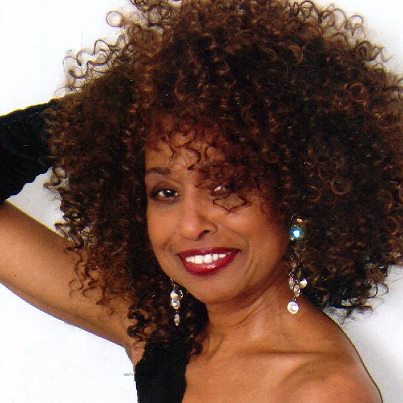 Loretta Holloway
"South Carolina's Official First Lady of Song"
The name Loretta Holloway has become synonymous with warm elegance and sophisticated charm. Holloway was proclaimed by the Senate as "South Carolina's Official First Lady of Song" and her impressive career has taken her to a Royal Command Performance for Queen Elizabeth and Prince Philip in Australia to the showrooms as opening act for Jay Leno, Whoopi Goldberg, Don Rickles, Bill Cosby, and Jerry Lewis with two appearances on the Jerry Lewis MDA National Telethon.
Holloway is no stranger to the theatrical stage, having starred in the New York off-Broadway production of "Mama I Want to Sing II," Loretta's movie credits include, Pure Country, with George Strait, and Elvis and Me. She also sang the soundtrack for the United Artist movie "Black Jack" and a cameo appearance in the feature film "Clipped Wing's, They Do Fly " which deals with understanding and dispelling the stigmas of multiple personalities and schizophrenia.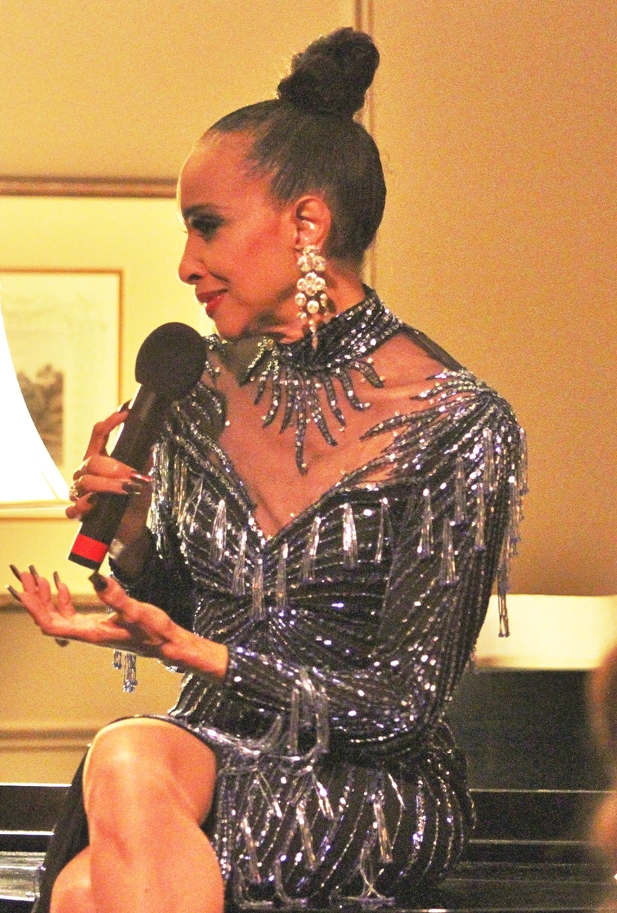 Holloway was voted "Jazz Artist of the Year" by the South Carolina Music Awards and other honors include Holloway as "One of "25 Notable African Americans from South Carolina," and the Anderson County Council proclaimed Holloway as"An Anderson County Treasure ." She was "Honored as one of "South Carolina's Women of Substance "while Mayor Sharpe James presented her with the Keys to the City and proclaimed "Loretta Holloway Day in the city of Newark, New Jersey.
Holloway lends her talents to various charitable organizations, including the Ronald McDonald House Charities of the Upstate, South Carolina's Hospice of the Upstate, Compass of the Carolinas, World AIDs Day, and Las Vegas AIDs awareness programs; AFAN and the Golden Rainbow.
Holloway's recordings include her debut CD, "Loretta Holloway...Quietly," "Ordinary People," and "Kisses in the Dark." You may visit her at
www.LorettaHolloway.com